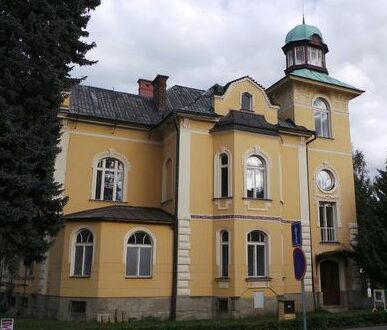 The branch of the law firm Solers legal s.r.o. in Semily is under the leadership of partners JUDr. Michal Kocián and JUDr. Andrea Grivalská, and it provides legal services in this region. The attorneys at the Semily branch have years of experience in leading Prague law firms and in the judicial environment, making them prepared to offer legal services to their clients at the highest level.
If you are interested in legal services, please use the contact form below. You will receive a response by the following business day.
Our address is Náměstí Pavla Tigrida 240, 513 01, Semily. The office is located on the second floor above ground level, with entrance accessible from Na Olešce street. Parking is available in the parking lot near the entrance to the office.
Máte právní problém? Napište nám